The Ministry of Education has announced that all schools will remain closed to students to prevent the spread of COVID-19. Remote learning will continue for all students until schools reopen on Wednesday, February 10, 2021.
Back to School Resources
School News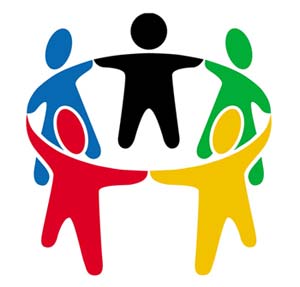 For the 2020-21 school year, the Ministry of Education has revised the 40-hour community involvement graduation requirement so that students will not be adversely impacted by the ongoing challenges related to COVID-19.
For students graduating in the 2020-21 school year, the community involvement graduation requirement will be reduced to a minimum of 20 hours of community involvement activities. This ... Continue reading "ATTENTION 2021 GRADUATES: REVISED REQUIREMENTS FOR COMMUNITY SERVICE HOURS"
Board News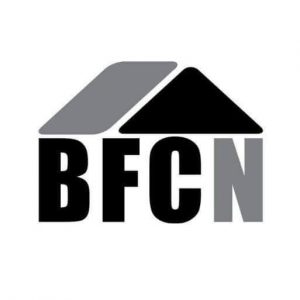 The Black Foundation of Community Networks (BFCN) invites you to a free online workshop in collaboration with the York Catholic District School Board (YCDSB) to show YCDSB Black students and their families how to search, prepare, and apply for scholarships and bursaries. If you are in high school or Grade 8, this workshop is especially for you!
January 18, 2021 @ ... Continue reading "Scholarship Application Workshop"