The Ministry of Education has closed schools in Ontario to interrupt the spread of COVID-19. YCDSB students will access remote learning through their virtual classrooms.
Back to School Resources
School News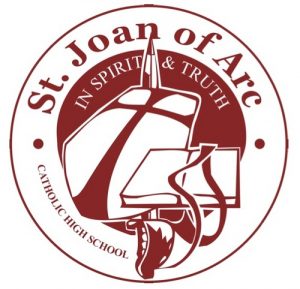 Thanks to our dedicated teachers, Ms. Whelan and Ms. Hill, some of our students' artwork has been chosen to be part of a special virtual exhibit called PORTRAITS OF RESILIENCE at the ART GALLERY OF ONTARIO.
CONGRATULATIONS TO Chris Kirikos, Daniella Nunziata, Amanda Mauti, and  Mhyko Dhenielle Catindig on their contributions and their artistic talents!
The following ... Continue reading "St. Joan of Arc Student Artwork @ The Art Gallery of Ontario"
Board News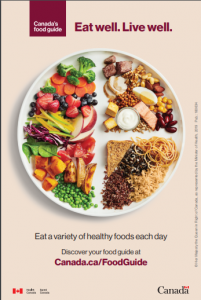 Healthy eating looks different for everyone.  During this season of Lent, let us remember to share what we have with others and do acts of charity.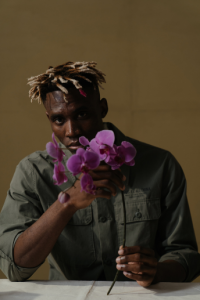 Last year, with the proclamation of Bill 178, the Black Mental Health Day Act (2020) helped set the stage for all to learn and understand more about the impact of systemic racism. We need to work together to enact meaningful systemic change that will better support Black children and youth and address the historical impact of bias, discrimination and trauma on their mental health and ... Continue reading "March 1st is Black Mental Health Day"