School News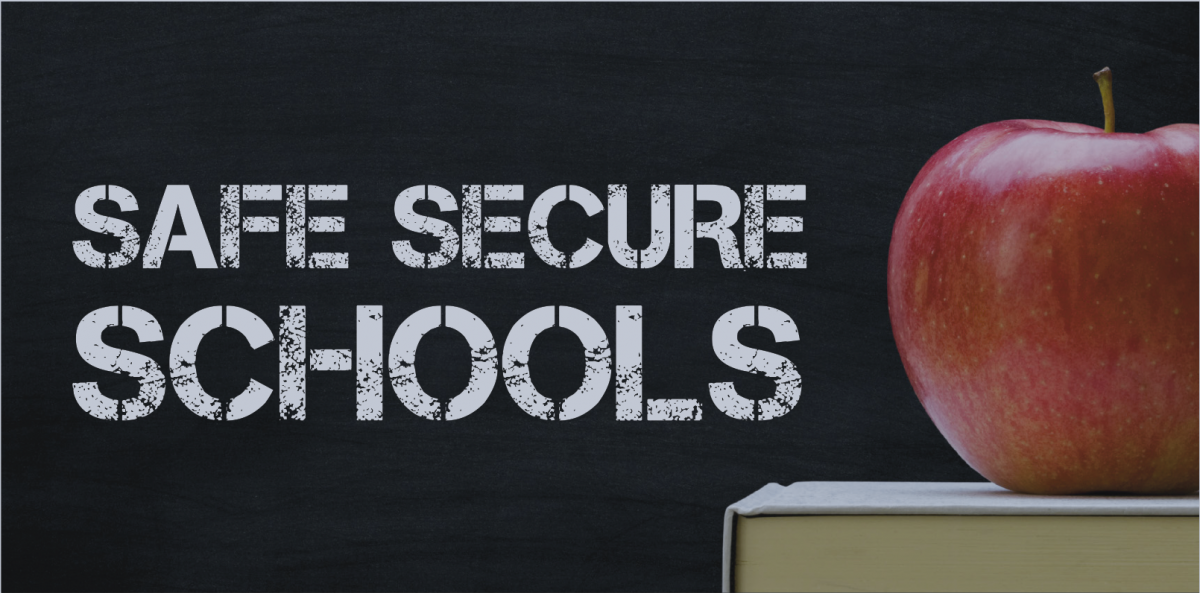 Parents/Guardians: The York Catholic District School Board has a primary responsibility and goal to ensure a safe learning environment for all of our students and staff in our school community.As part of our safety initiative (school name), along with all other schools in the York Catholic District School Board, will be practicing a variety of safety procedures with students and staff.
The week ... Continue reading "SCHOOL SAFETY AWARENESS WEEK: September 25th – September 29th, 2017"
Board News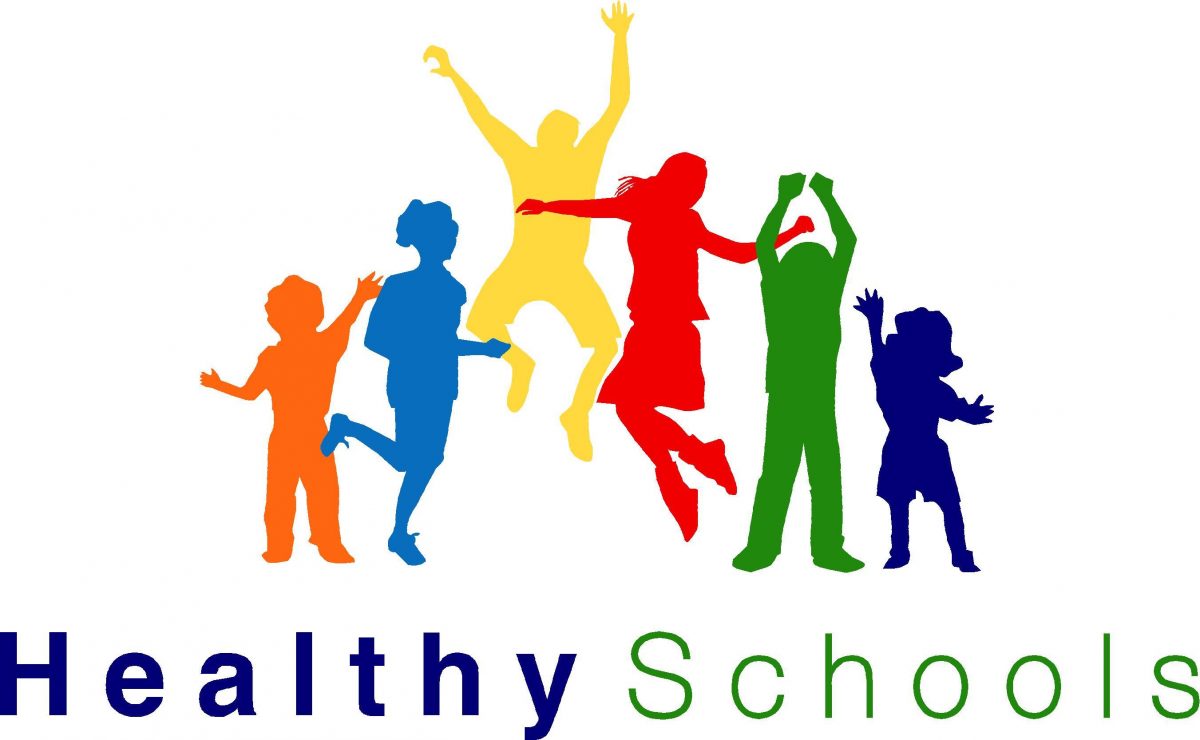 Congratulations to all YCDSB Students who made healthy choices this year. Have a safe and active summer.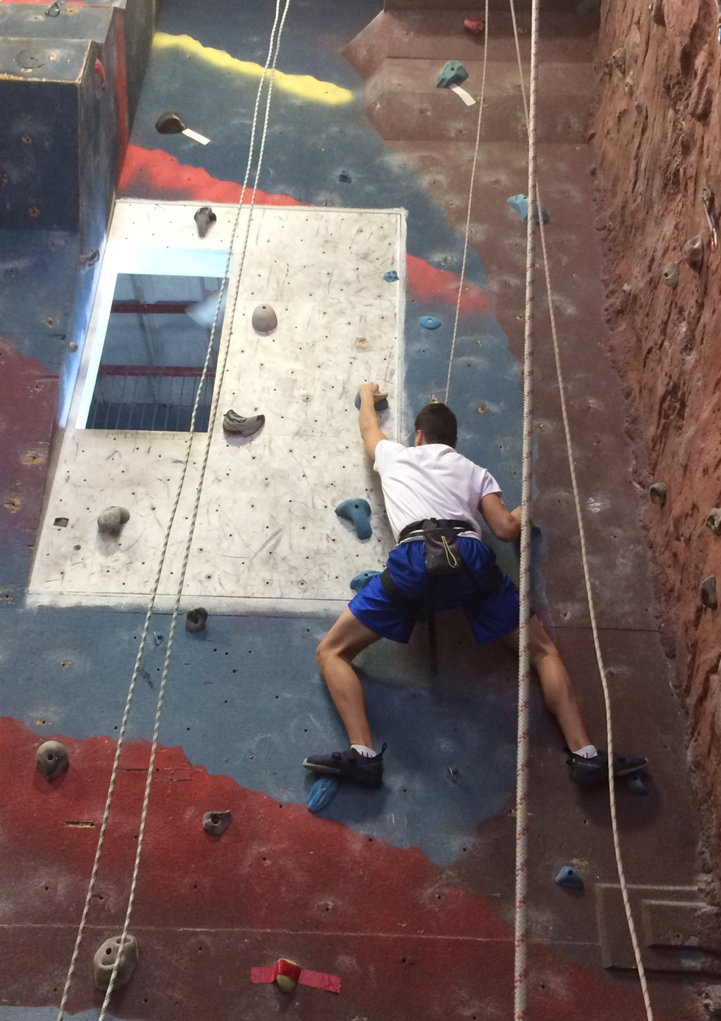 Confidence Competence Motivation + Responsibility